Our
Mission
To make mankind aware about the importance of nature and wildlife in its well being.
Conserve wildlife along with its habitats with the help of maintaining existence data and spreading awareness amongst people. In partnership with communities and other organizations WNC works towards achieving haromious relationsship between human being and nature and to create the safe and clean environment.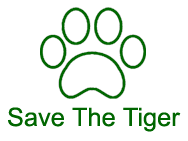 Our
Vision
To conserve the nature and its flora and fauna with the help of dedicated nature warriors.